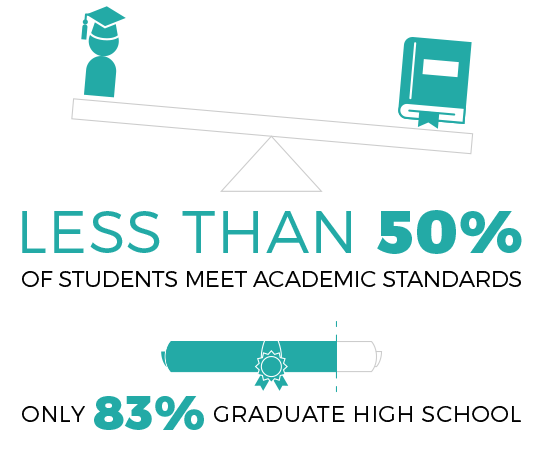 Our Keiki are the Answer
Nearly 1 in 5 Hawaiʻi students do not graduate high school. Lack of a good education takes a toll not only on individuals, but on the well-being of our community.
Several initiatives are currently underway to engage students who fall through the cracks. These programs are inspiring a future generation of critical thinkers who will be well-suited to solve problems and adapt to challenging situations. Supporting education that engages students will create a promising future.